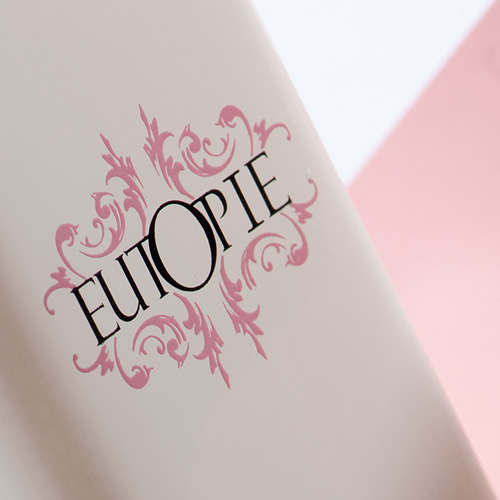 Eutopie : Luxury Perfume Collection
EUTOPIE, a Parisian brand with French roots adapted to local specificities.
The name Eutopie stems from the word utopia, a term created by Thomas More in 1516 to describe an ideal society. Inspiring each perfume creation, it refers to the finest materials and best olfactive encounters of each country visited.
EUTOPIE is an ongoing story – an unfolding tale of perfume; its aromas encapsulate the exotic cultures of the world. Interpreted with a French touch, elegance and beauty are behind each of the creations.